The issue of making and fulfilling contracts is one of the main issues we face in the course of providing daily legal services to businesses. A properly formulated contract covering the specifics of a given situation as well as adequately protecting the key interests of each party allows disputes to be avoided cooperation. Thanks to our experience, we offer our clients not only legal advice aimed at ensuring the legality and effectiveness of the agreement, but substantive terms. Being familiar with market standards, we can work out such solutions which are safe, effective and applicable to the relationship with a specific business partner, considering the status of each party, the industry, or the type of contract,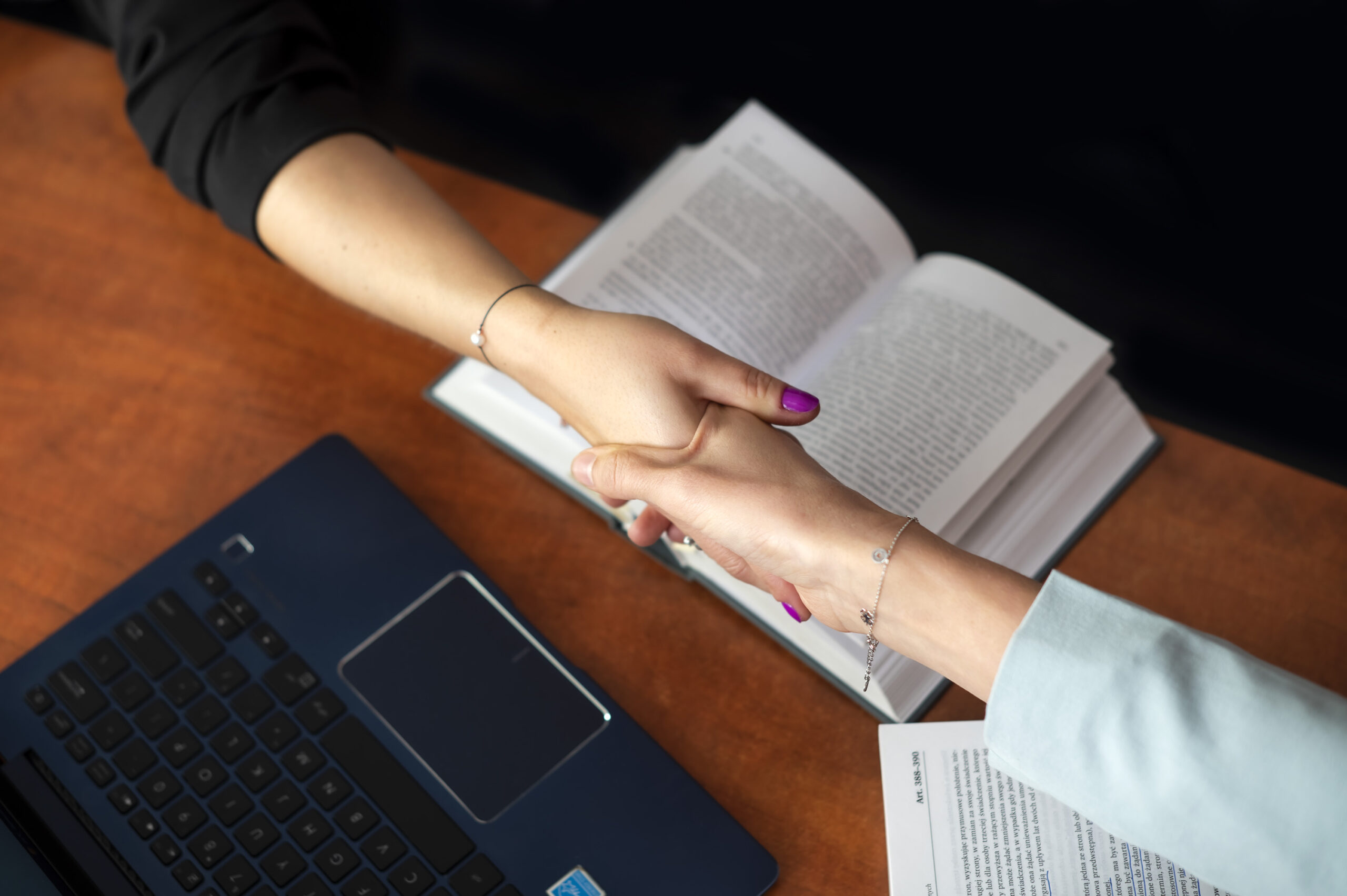 We offer our clients
drawing up contracts and other documents, such as preliminary agreements, letters of intent, protocols of transfer and receipt,
drawing up templates (general terms and conditions, rules and regulations),
advising on the model of contractual documentation, taking into account the business model adopted.
assisting in the proper selection of contractual collateral such as guarantee, bill of exchange, pledge, registered pledge, mortgage, deposit, declaration of voluntary submission to execution, due payment into a notary's deposit or escrow, etc.).
analysing, reviewing and improving third-party contracts.
advising on interpreting concluded contracts, especially the rights of each party, such as conditions of terminating the contract, pursuing claims based on the contract (e.g. payment of damages for contract breach), complaints about defective goods or services, the transfer of contractual rights or obligations to a third party, etc.
participation in negotiations, both in writing, face-to-face or online).
assistance in organisational matters, related to making contracts in qualified forms.
representing clients in contractual disputes.