Our specialists provide comprehensive legal advisory services in the field of public procurement based on the provisions of Public Procurement Law as well as in procurement proceedings based on EU regulations. We support both contracting authorities and contractors competing for a contract award and we advise on preparing and initiating proceedings, including appeal proceedings before the National Appeals Chamber.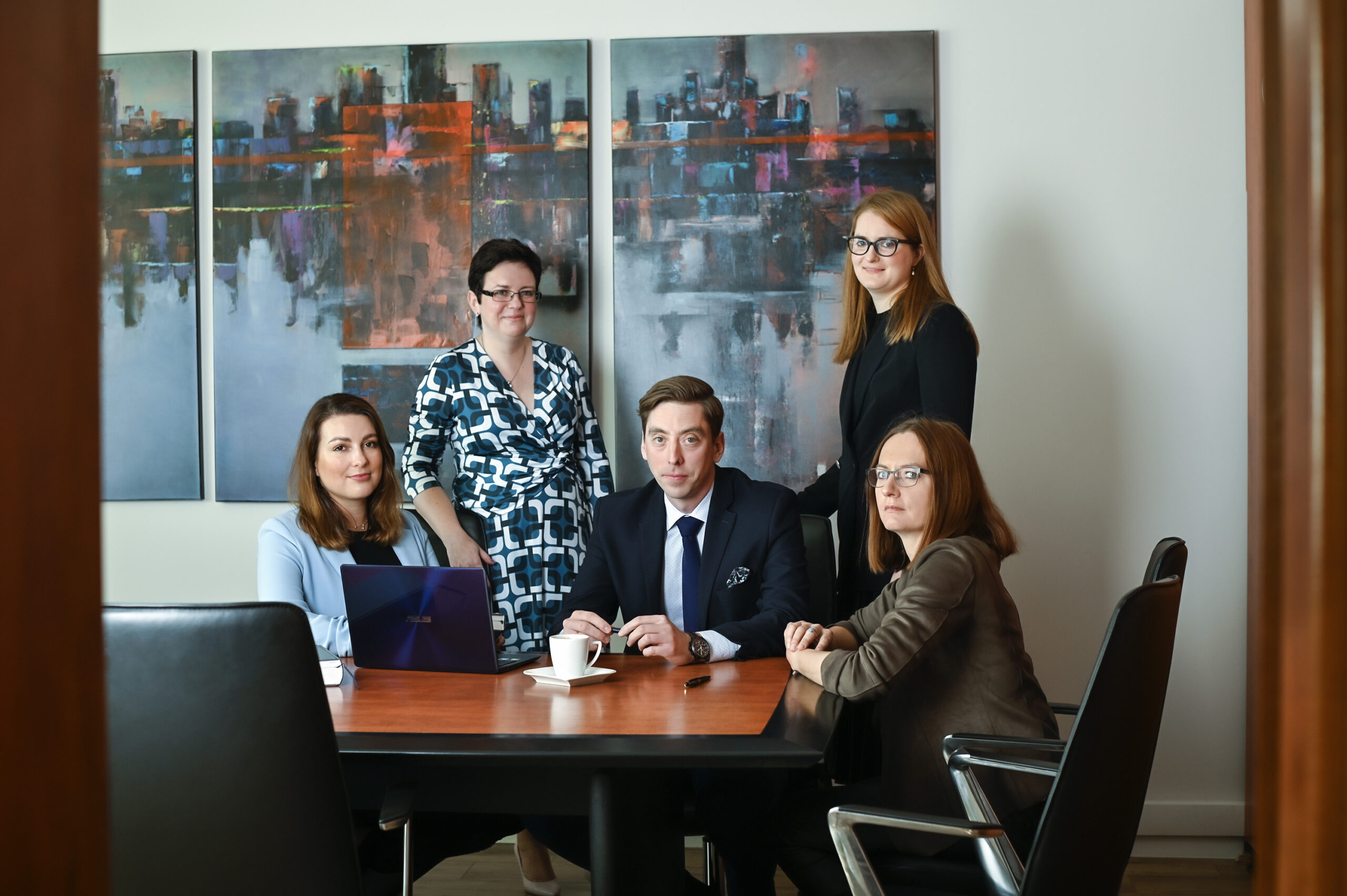 The services provided to contracting authorities include:
determining the procedure and selecting the procurement mode in accordance with the statutory requirements, factual state of affairs on the side of the contracting authority as well as the purpose of the procurement procedure
comprehensive assistance in the preparation of the proceedings, including the formal and legal preparation of procurement documents and annexes
drafting public procurement contracts in cooperation with the Construction Process Services and the IPR department
assistance in responding to potential bidders in the proceedings
acting as an expert in the work of the tender committee
assisting in formal and legal examination and evaluation of tender offers
preparing all letters pertaining to the tender procedure, including requests for clarifications and additions to documents
preparing the grounds for the exclusion or rejection of tender offers
comprehensive assistance in the appeals proceedings
Our services to Contractors include:
analysing the documentation provided by the contracting authority, including risk assessment
assistance in preparing applications and bids, and devising an action strategy to win the contract
comprehensive service of the appeal procedure, including representation before the National Appeals Chamber and the regional court
drafting applications, letters, clarifications, and supplements submitted upon request of the contracting authority
participating in negotiations
drafting agreements with subcontractors and consortium agreements
Sorry, no posts matched your criteria.
Sorry, no posts matched your criteria.