About us
We entered the market in the early 1990s and since then we have consistently been faithful to our goal of providing comprehensive legal services to entrepreneurs. We know that successful business often requires quick decision-making and taking risks. As legal advisers, we focus on optimal legal solutions that will guarantee and protect our clients' key interests.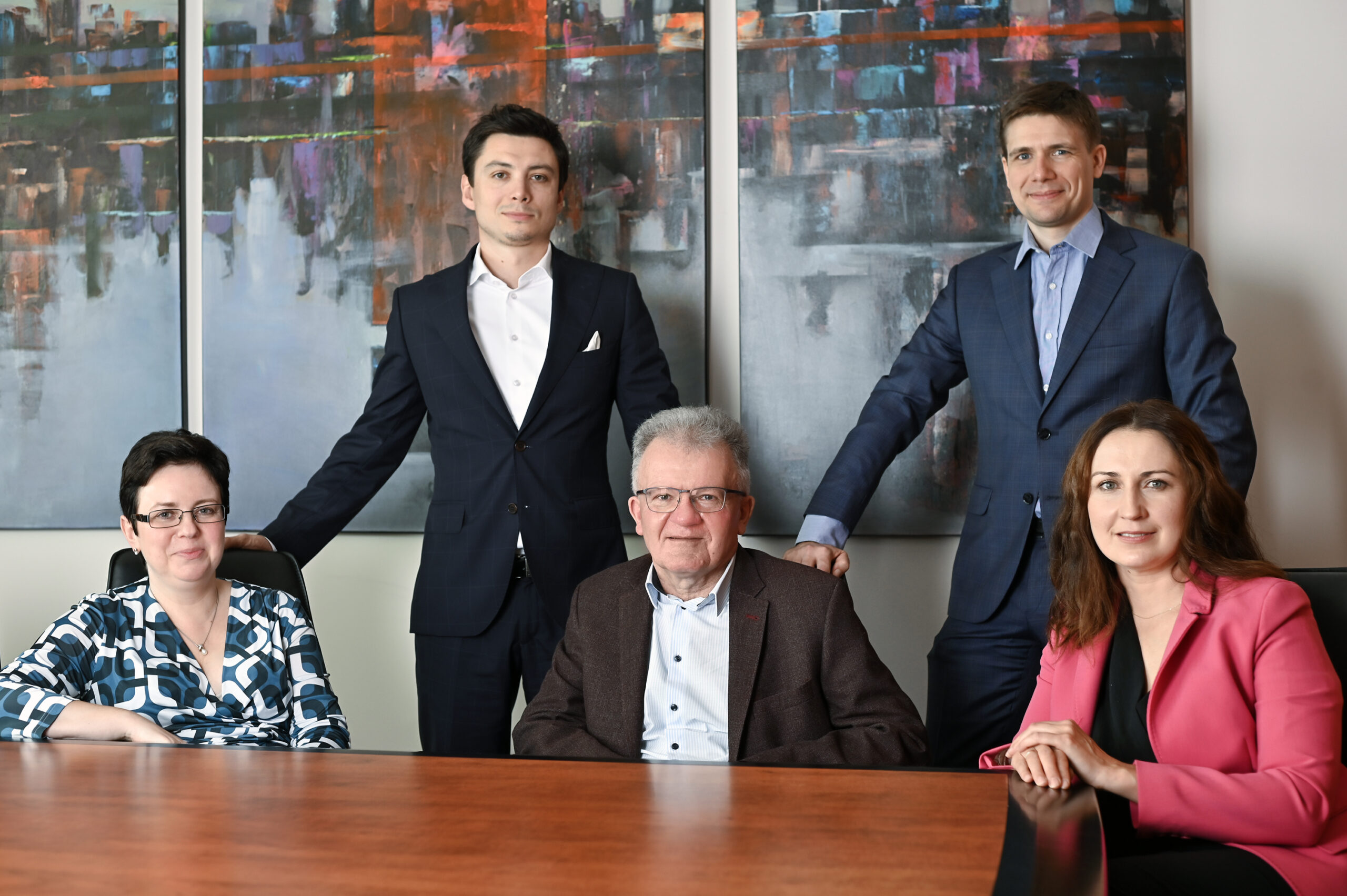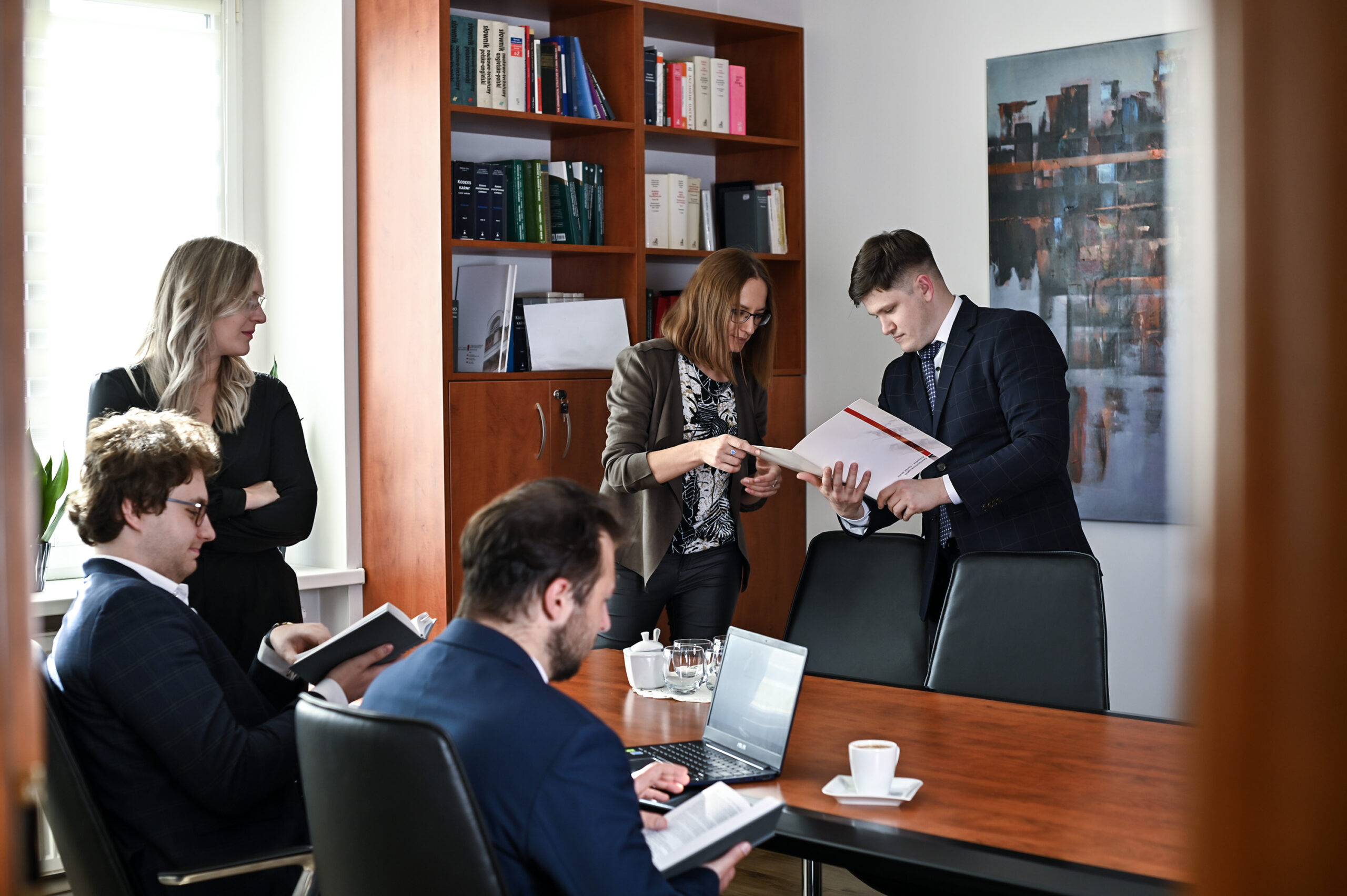 Nowadays success is often conditioned by access to better information in a short period of time. For this reason, we make sure that we take a holistic approach to the responses to our clients' enquiries, taking into account the entire legal environment, not just the immediate consequences of the action taken. At the same time, our experience allows us to focus on the heart of the matter and to provide clients with the best possible recommendations, even in legally complex situations.
We achieve the above objectives thanks to the commitment of our team, consisting of more than 40 lawyers with vast knowledge of their fields which they are constantly improving, both through their professional activities and regular training.
In our cooperation with clients, we value loyalty and consistency. Each time we continue to strive for building long-term relationships based on trust. We believe that our approach is beneficial for both the law firm and our clients. It allows us to better understand the specificities and needs of the businesses we advise, and ultimately we can provide them with more adequate legal advice.