Property law and handling construction processes
We provide comprehensive legal services for property transactions (sale, lease, rental, use) and construction projects. We have experience in both the private and public sectors, offering services in every field related to property, including housing, property developer's, utility, industrial, commercial, warehousing and agriculture markets. In this area our offer includes: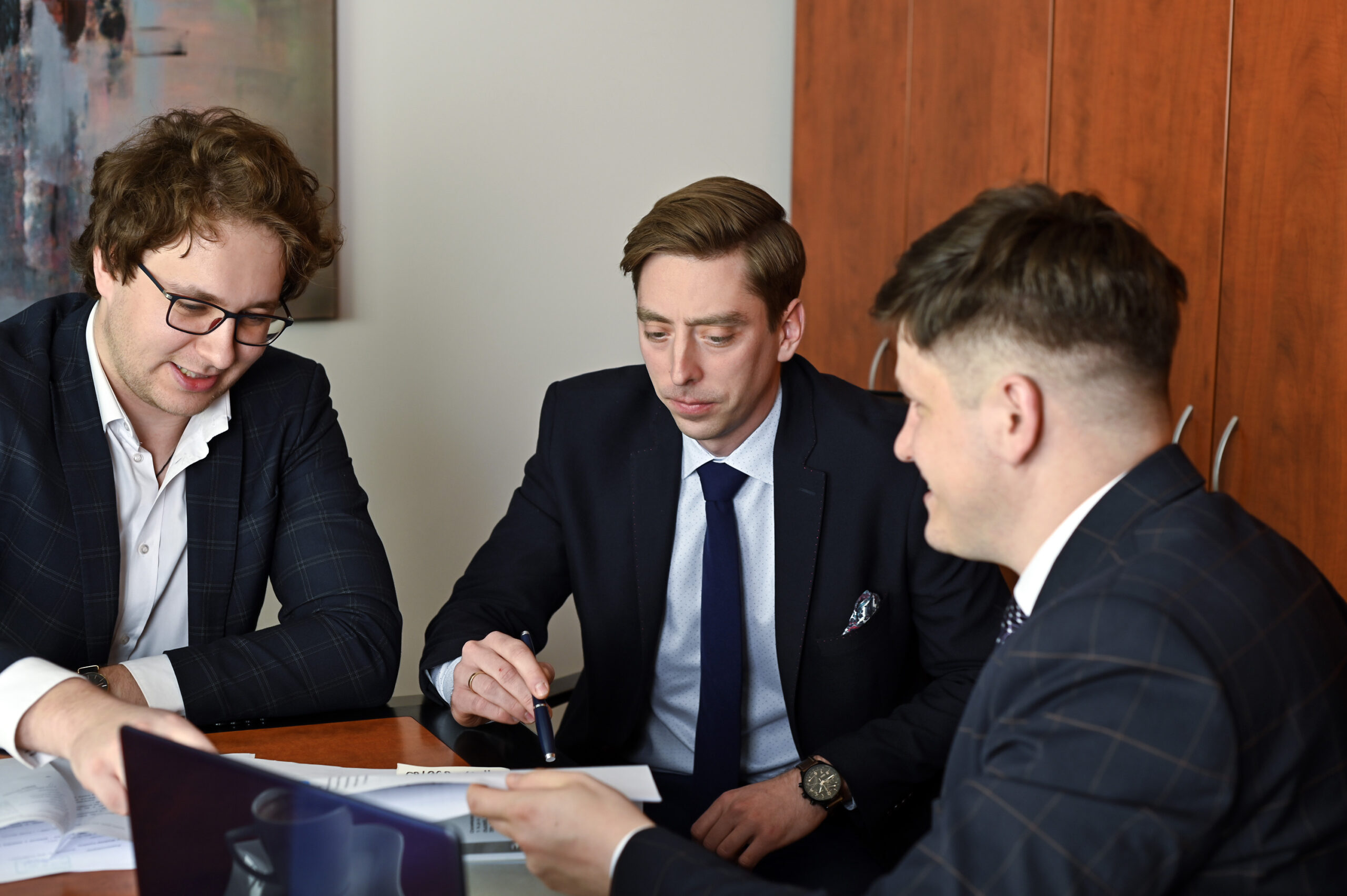 evaluating the legal status of the property, including the risks involved in the transaction,
analysing the tax implications of property transactions,
handling the process of acquisition or disposal of property,
assisting in property investments, including special purpose vehicles and investment contracts,
drawing up and analysing lease and tenancy contracts, including commercial contracts (offices, shopping centres and the like),
legal services on the property management market, including housing co-operatives
representing housing co-operatives
handling construction processes (including public procurement) for contracting authorities, contractors, and subcontractors,
legal representation in administrative as well as court and administrative proceedings related to, among others, issuing decisions on building permits, land development and management conditions, environmental permits, permits for building usage, and the like.
assisting in the legalisation of arbitrary act of building;
legal representation in civil and commercial proceedings concerning construction defects, improper performance of a contract, damages, establishment of easements, mortgages.