Local government and administrative proceedings law
The team specialises in administrative law, providing legal services to public administration bodies, local government units, as well as representing clients before the Local Government Appeals Court, provincial administrative courts and the Supreme Administrative Court.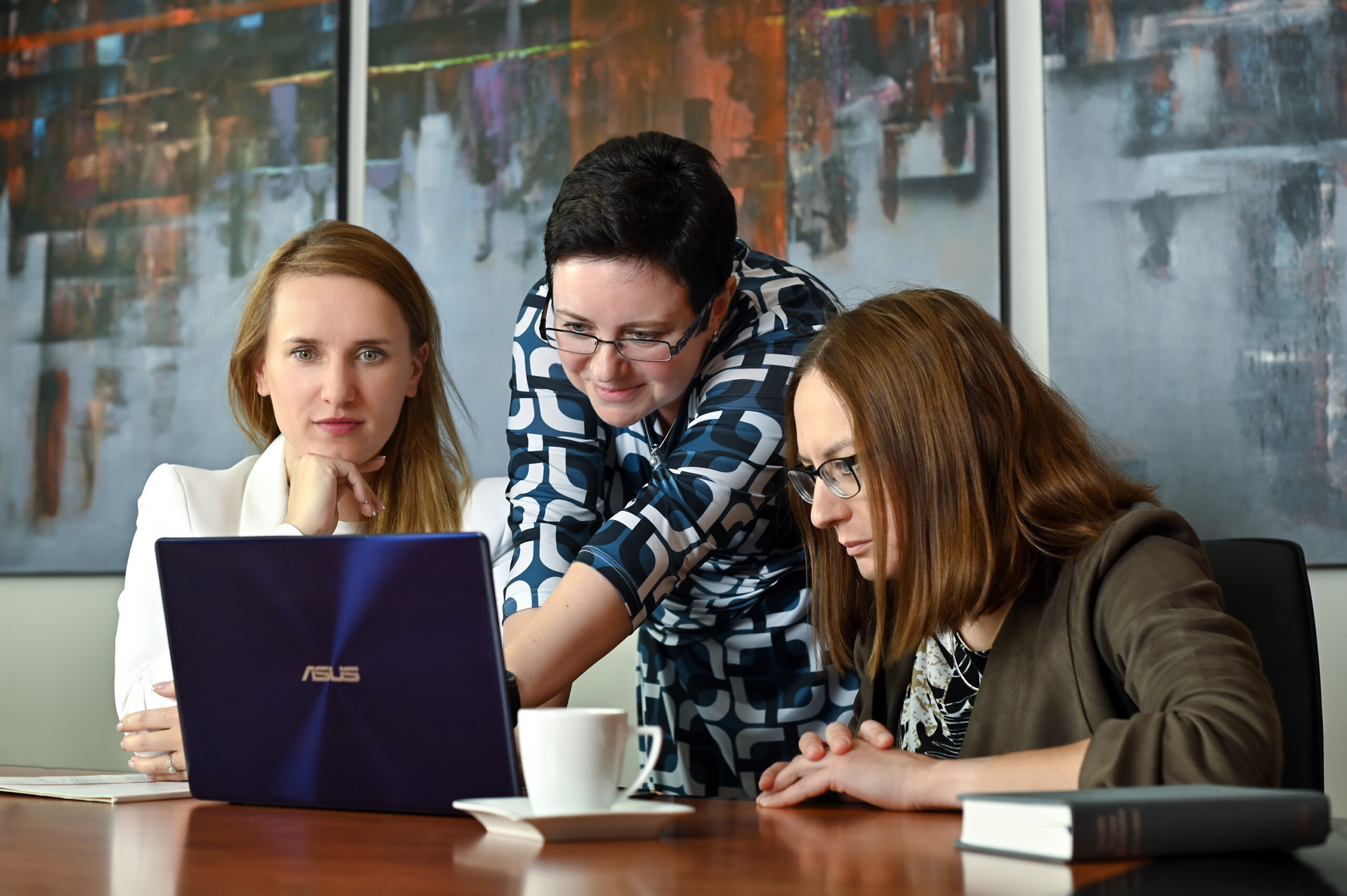 The services provided by this division include:
preparing legal opinions within substantive law;
property law, including compensation for expropriation;
investments, for example construction or road investments;
re-zoning and adjacent fees;
obtaining permits, concessions, licences related to running a business;
drawing up applications, complaints, letters, appeals to all bodies of local and public administration as well as courts of law;
advising on housing and co-operative matters.
providing comprehensive services to local government bodies, including

drafting and giving opinions on decisions, legal acts (resolutions, orders) from a legal and editorial standpoint
drafting, reviewing and approving contracts and agreements,
providing legal advice to administrative authorities and local government units, representation in court and other deciding authorities,
interpreting and clarifying the applicable legal status in reference to administrative bodies and local government units,
public procurement.