Procedural and compensation law
In the field of litigation and compensation law, we deal with civil law and public economic law cases, including, among others, cases connected with insurance law. We have been very successful in conducting compensation proceedings, especially for damages related to medical malpractice, traffic accidents and other insurance events as well as proceedings against improper contract performance concerning payment of wages, damages claimed on general conditions and contractual penalties, the implementation of claims under warranty for defects and quality guarantees. We have experience in difficult and complex civil and commercial cases. We provide services to businesses, public institutions and individual clients.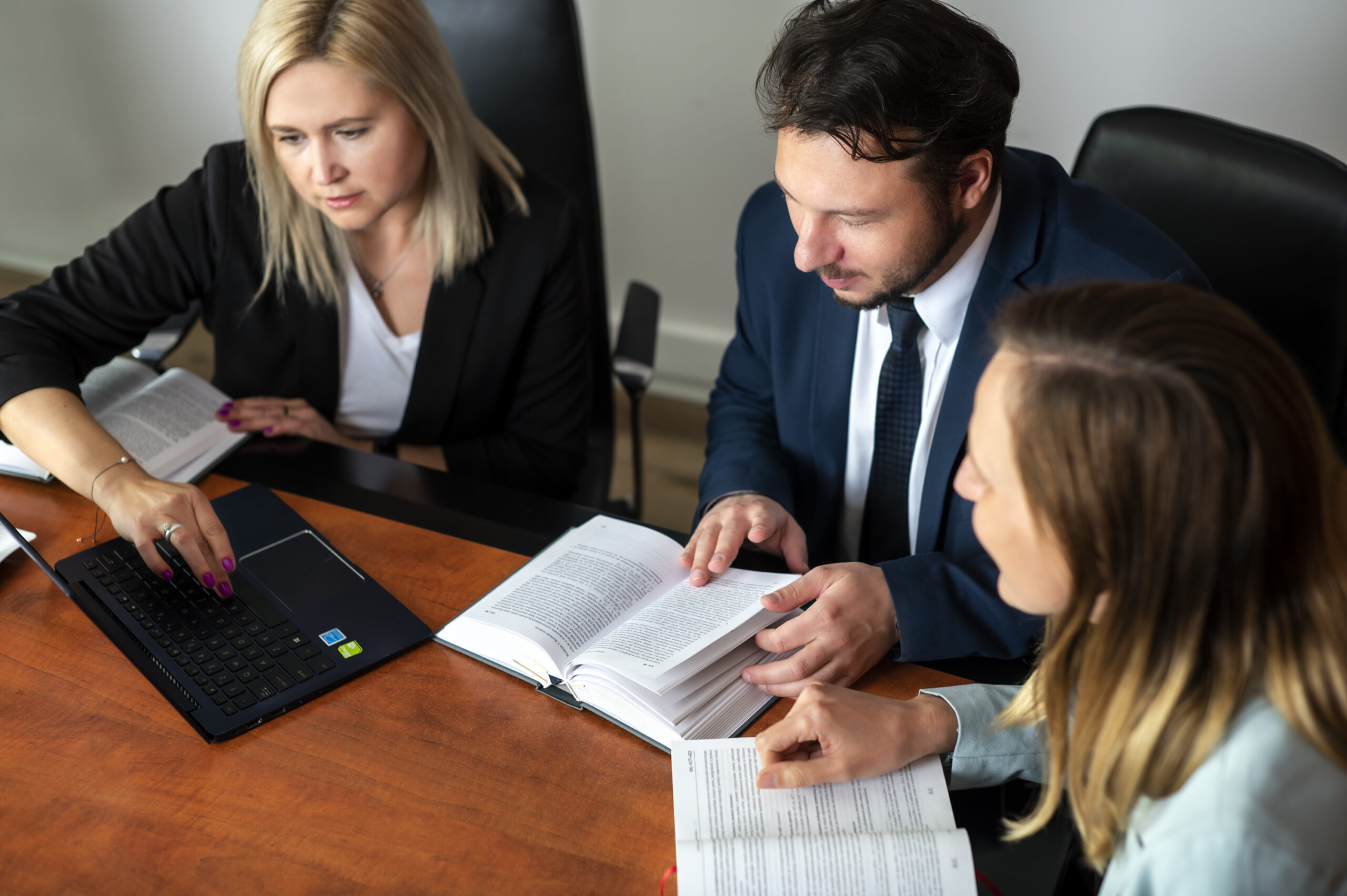 Our services include:
representing clients in litigation proceedings before courts of general jurisdiction and the Supreme Court with particular emphasis on commercial, civil and insurance proceedings;
representing clients in liquidation proceedings conducted by insurers;
representing clients in conciliatory and mediation proceedings;
negotiating settlements;
assessing a litigation risk;
preparing litigation strategies and scenarios for amicable settlement of disputes;
comprehensive analysis of cases in progress;
debt collection;
drafting legal opinions covering the above branches of law.