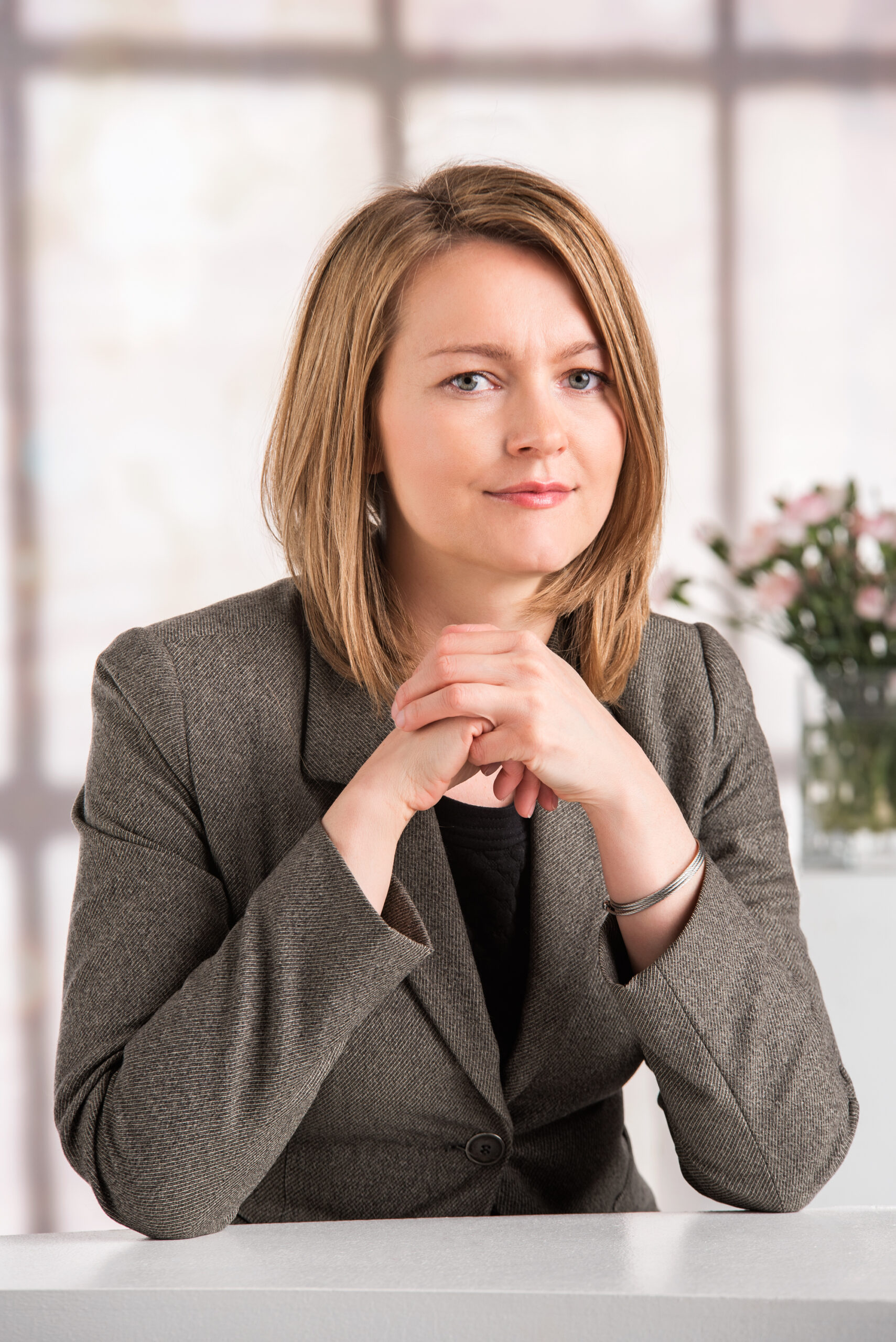 Anna Czekaj-Bochacka
Attorney-at-law
Lawyer. She graduated from the Law and Administration Faculty at the University of Silesia in Katowice. She has been with our firm since 2014. She has many years of experience in providing legal services to entrepreneurs. She provides comprehensive corporate services to companies, including daily legal advice on economic, commercial, civil and labour law. Her legal expertise include:
preparing, reviewing and negotiating contracts, both of strategic importance and those relating to daily activities
drafting corporate documents for commercial companies and representing clients at supervisory board meetings and shareholders' meetings
representing clients before the register court in proceedings to register changes in the register of entrepreneurs
representing clients before courts and other public authorities.
dealing with the development and implementation of labour law intra-company,
advising on collective and individual labour law, including the employment of temporary employees and outsourcing services,
drafting and giving opinions on employment contracts, non-competition agreements, agreements with management board members and managerial contracts.