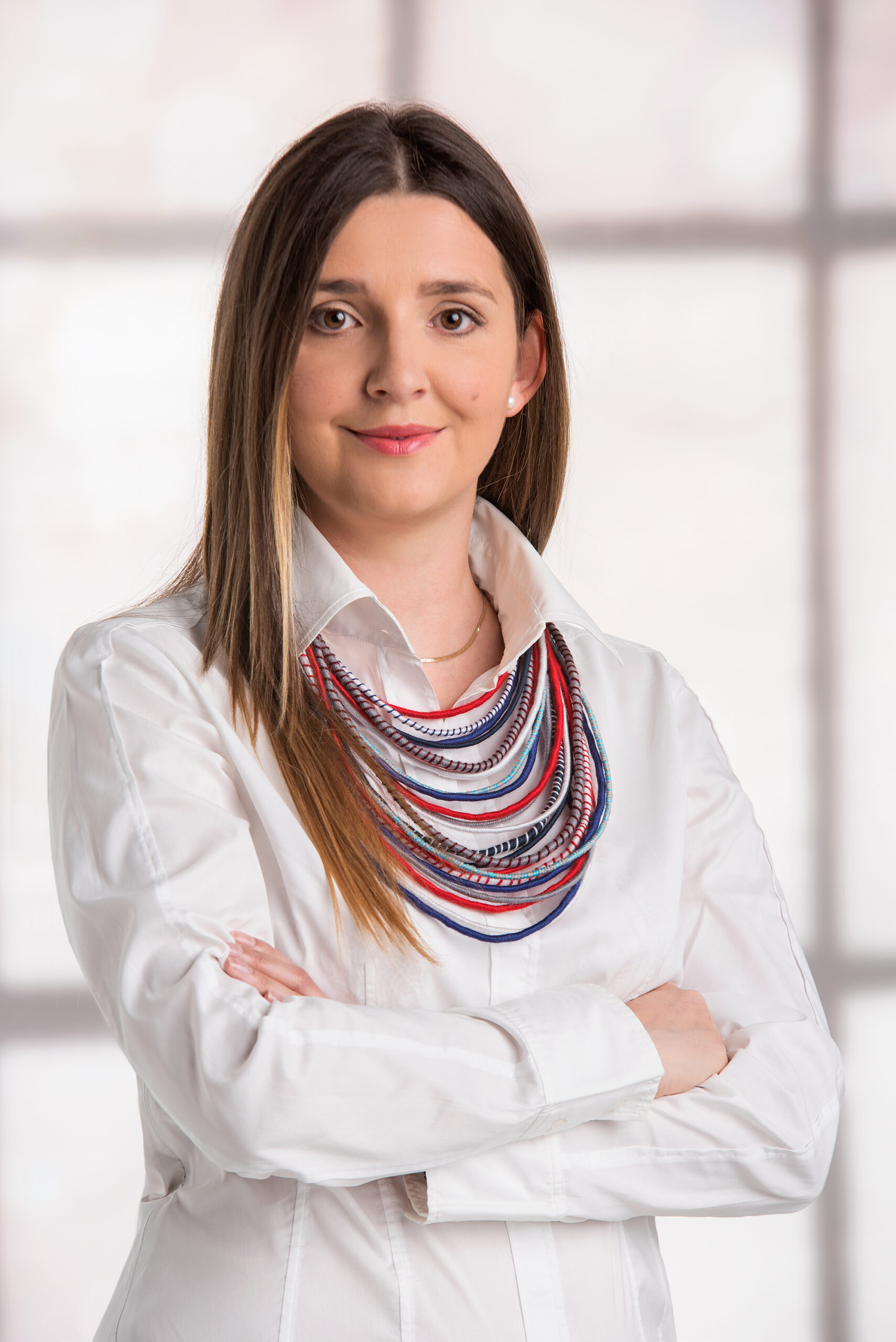 Agnieszka Macura
Attorney-at-law
Attorney-at-law, business trainer, facilitator, compliance officer (ACO), approved whistleblowing compliance officer (AWBCO), lecturer, author of legal articles in the national press, trade journals and portals.
She has a fifteen-year experience in legal consultancy for businesses.
In the Firm, she deals with issues related to daily legal services for business clients and she coordinates implementation processes of whistle-blowers protection. She specialises in labour law, civil law, construction law and compliance.
She has put in a lot of hard work conducting original workshops for senior and middle managers and HR BPs, both on-site and remotely. Her training courses include legal aspects of team management, effective measures against bullying, discrimination and unequal treatment in the workplace – 'soft health and safety', and selected civil law institutions necessary for creating and negotiating commercial contracts. She has also carried out numerous implementation and training projects for the public sector in the area of labour law changes, whistle-blowers protection and safe access of wooded areas to the public.
She devotes her free time to mountain hiking, both locally and abroad. In winter, she practises ski touring.